"Banked slalom – the Chuck Norris of snowboardevents"
Yet again it rises from the dark, the best event on the planet.
Turns will be banked, and bankes will be turned.
Who will take home the crown of infinite speed?
Who will be the time lord this time? And who will wear the weirdest helmet!?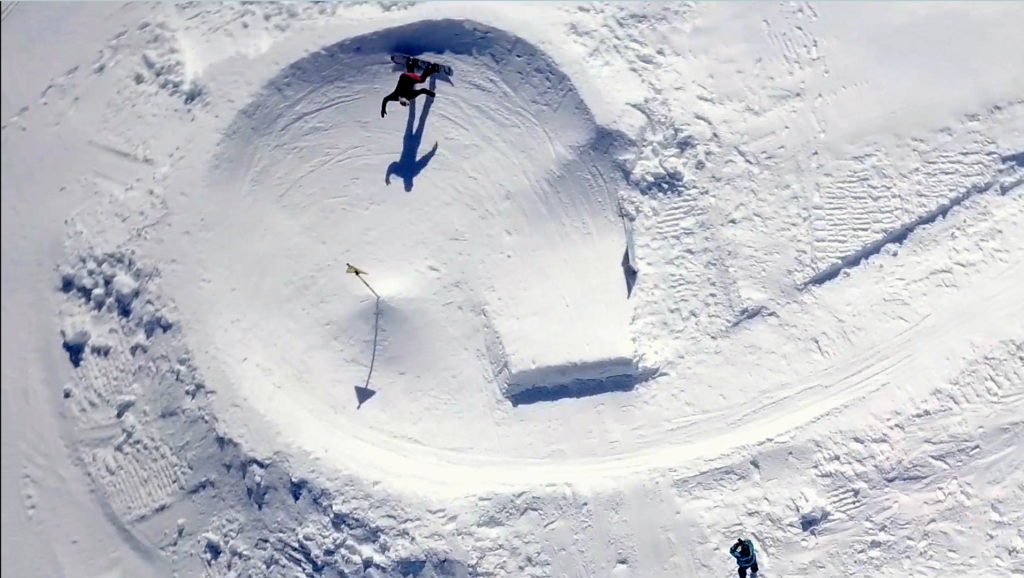 When?
Saturday, June 27th. Sometime around noon. 12:05 ish. But be there at 9 ish
We will build an even sicker course than last year (if it is even possible?! That would be sick. we'll try.)
There are engineers and scientist working day and night to calculate awesomeness, tranny equations and the quantum roam of gravity to develop a track for this years event. You may have heard about the Space X's falcon 9 misson whos main mission is to shoot clouds with lazers above the glacier to ensure a sunny weather. Neat.
The event is free. no moneys. But make sure to book a lift-ticket at visitfonna.no

Due to the stupid virus thing (covid-19), there will be limited riders this year- so, if you want to show how speedy you are, you should register quickly. First to registrer to the event will knock off one second of your time. Maybe.
We strongly advice you to wear a helmet, due to infinite speed, absurd turns and you might get a price for prettiest helmet.
PS. "Banked Shalom" is in fact a "banked slalom" event. if you don't know what it is, ask a friend.
Banked slalom is for everyone. kids: ask your parents. And If you haven't tried it before, you should. Remember, trying is the first step of failing.
Follow @mushroom_crew on instagram for updates and course sneak peaks.
Thanks to our favourite sponsors:
Norsk Tipping
Session
Revir
Hovland Snowskates
Airblaster
Fonna Resort
(Go check out fridays at fonna if you want to see more fonna stuff)
Heres a video – in case you like videos.