The team battle 2020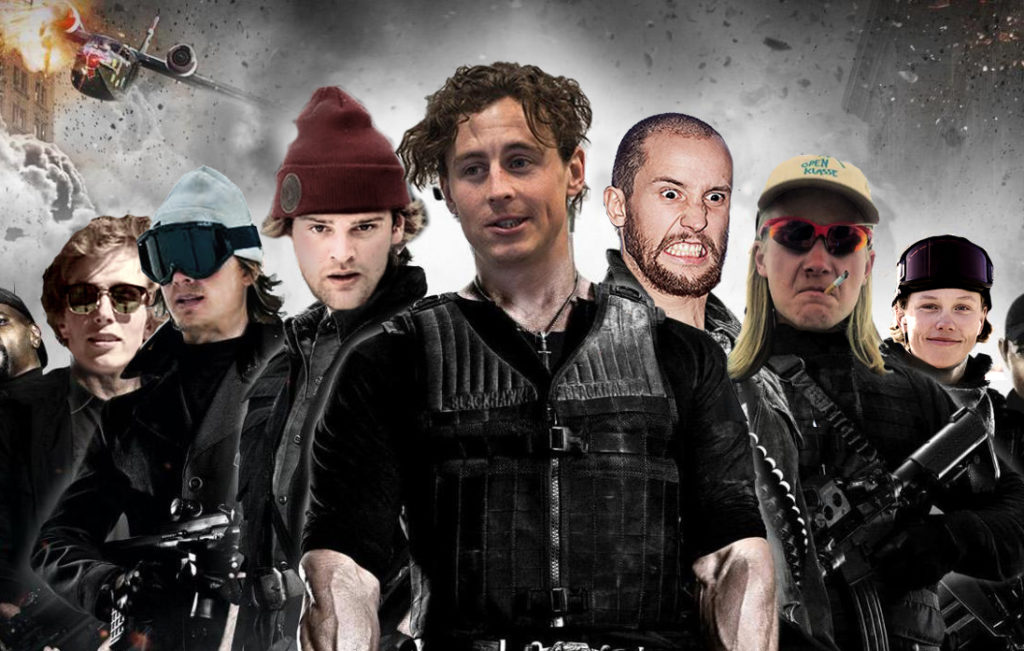 Its been two weeks since The Team Battle, and we had to make a website first, before we could write a short post on the website. So heres a short post from The TeamBattle 2020.

To summarize, what is The Teambattle?
I'ts two comepetitions: Challenges and Team Slopestyle.
The rules are simple: Win.
So we gathered all the finest (read: available) riders within the Mushroom Crew and drove down to Varingskollen, checked off some boxes and we won the challenges. niiiice.
Highly recommend to check out @theteambattle in instagram to see it all and everything form the event. Its all there.
(Video-recap at the bottom ?)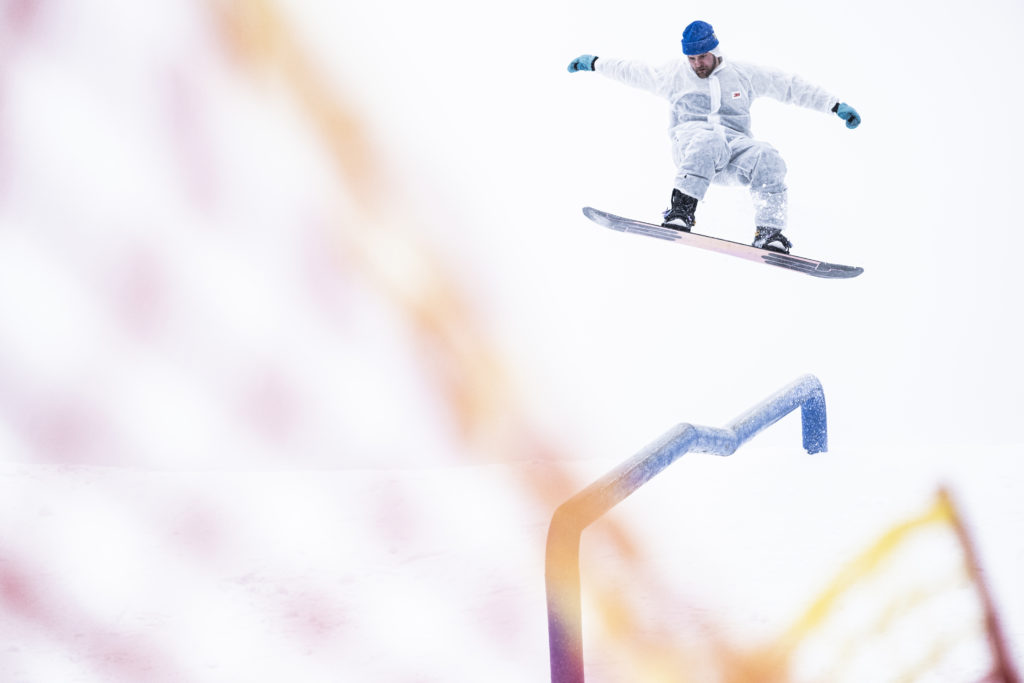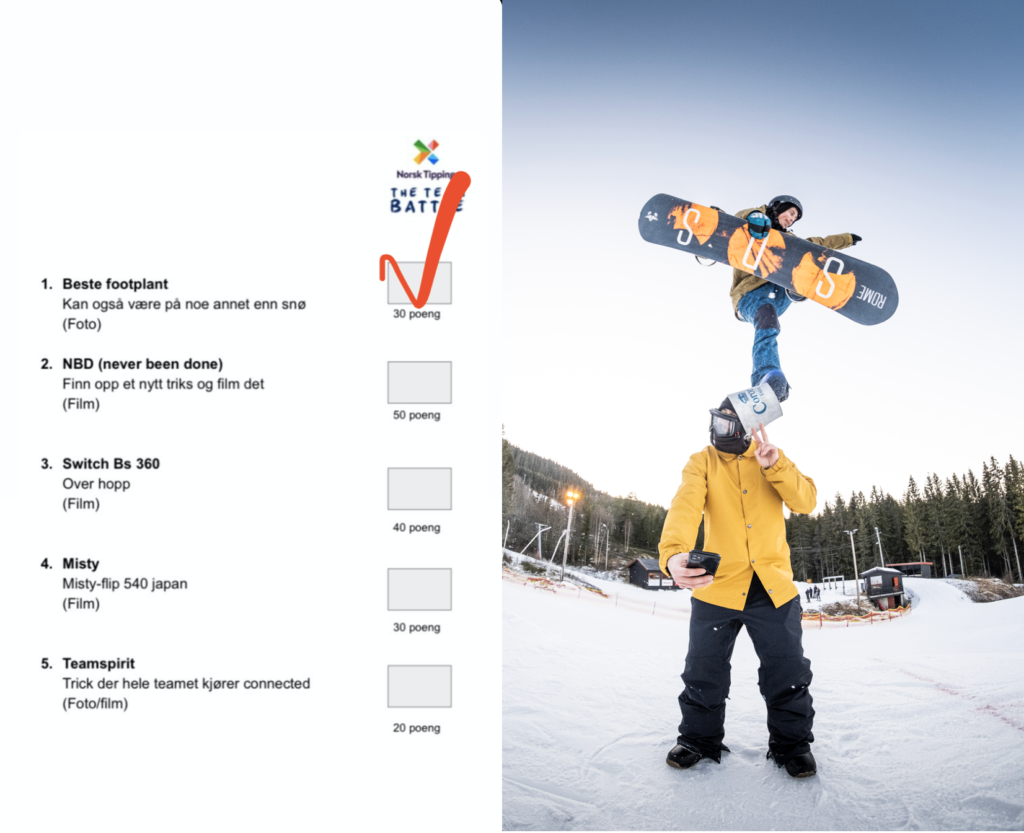 For more stuff, in the unlikely event of uss posting more stuff: Check the rest of our stuff